The things one finds on the internet.

Let's start with the zombies.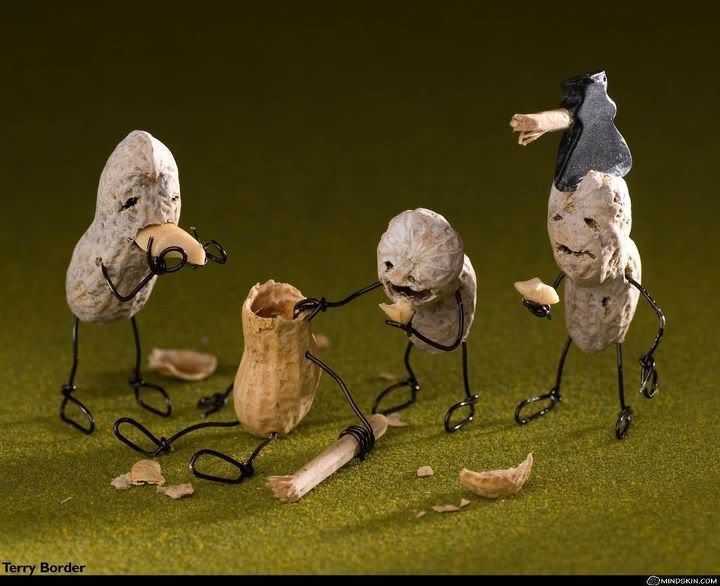 And after Congress, the people who choose Congress: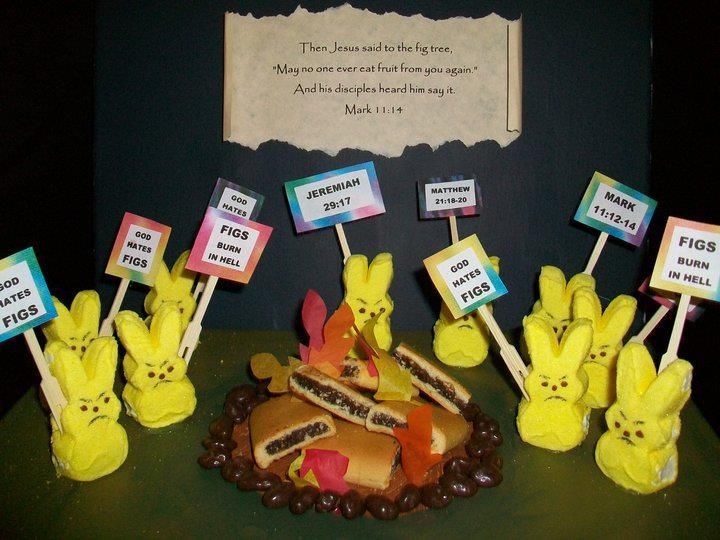 The sheep who reads a lot turns black, true in any language: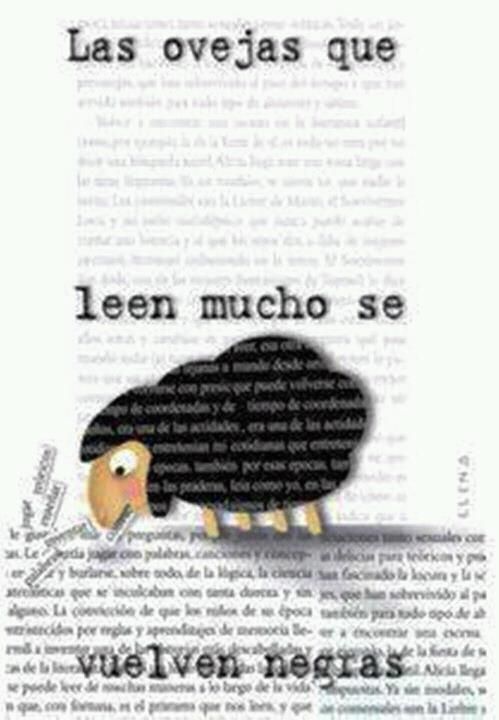 Barcelona's stormtroopers are literate: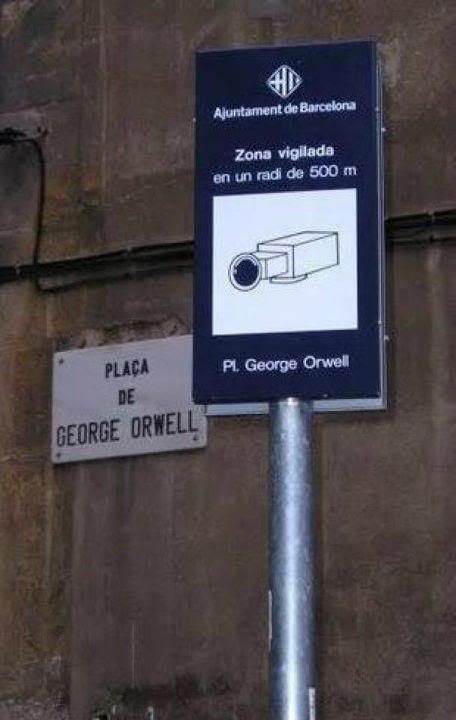 But do they love their children?




Learn the time signatures: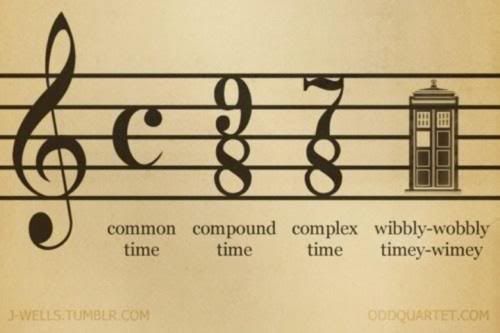 Outside the USA, copyright is largely a joke. Where this photo was taken I once saw a sign, "authentic pirated discs."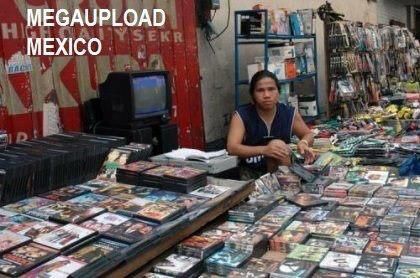 Finally, the record on civil rights, war, limits on government power, persecuting whistle blowers, the economy, freedom of expression, corporate power, and immigration proves this: